Jack D. Ripper Announces Candidacy for District Judge
SAXONBURG, PENNSYLVANIA — February 15, 2023 — Butler County native Jack D. Ripper has announced his candidacy for district judge in the county's Southeastern Magisterial District, 50-3-03.  Ripper, 48, will seek nominations on both Democratic and Republican ballots in Pennsylvania's municipal primary election on May 16, 2023.  
Ripper has nearly three decades (27-years) of distinguished service as an officer of the law and has been a respected member of the Penn Township Police since 2001.  He is also a current officer of the Knoch School District Police.  Ripper has been involved in local fire, rescue, and EMS since the age of 16 and he served six years as an emergency dispatcher for Butler County's 9-1-1 Center.  Throughout his career, Ripper has maintained strong connections with first responders and volunteers protecting our local communities. In 1994, Ripper received the Gregory B. Adams Memorial Award from the Pennsylvania Public Services Institute for demonstrating both dedication and compassion.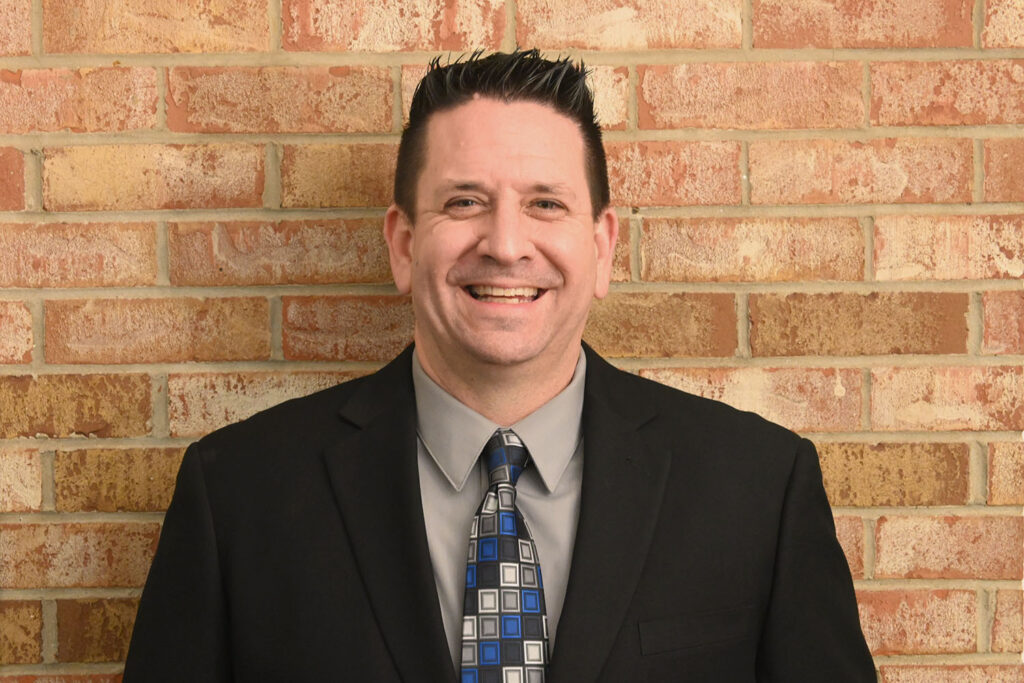 "The position of district judge is all about people," said Ripper. "The office is the entry point to the greater court system, so it is imperative that people have a magistrate who is fair, objective and willing to listen to all sides of an argument before reaching a conclusion.  I'm confident that my experience in investigating and handling disputes and disagreements among people, along with my courtroom experience and observations would serve our community well in this role. 
In addition to taking the certification course required to become a district judge, I have a first-hand, working knowledge of the laws of the Commonwealth and local ordinances. While upholding the law is paramount, it should be coupled with guidance for those that appear in court to assure that legal processes are understood.  I believe that there is value in seeking to eliminate repeat occurrences."
Ripper and his family reside in Jefferson Township and participate in many community activities.  Magisterial District 50-3-03 includes the Borough of Saxonburg along with Buffalo, Clinton, Jefferson, Middlesex, Penn and Winfield Townships in Butler County.  The position is being vacated by District Judge Sue Haggarty, who recently announced her retirement.
"Our local district justices have provided the communities of Southeastern Butler County with a long history of distinguished service and I would be honored to continue this tradition," added Ripper. "I look forward to meeting many residents and business owners in the coming months, listening to their perspectives and respectfully asking for their support."